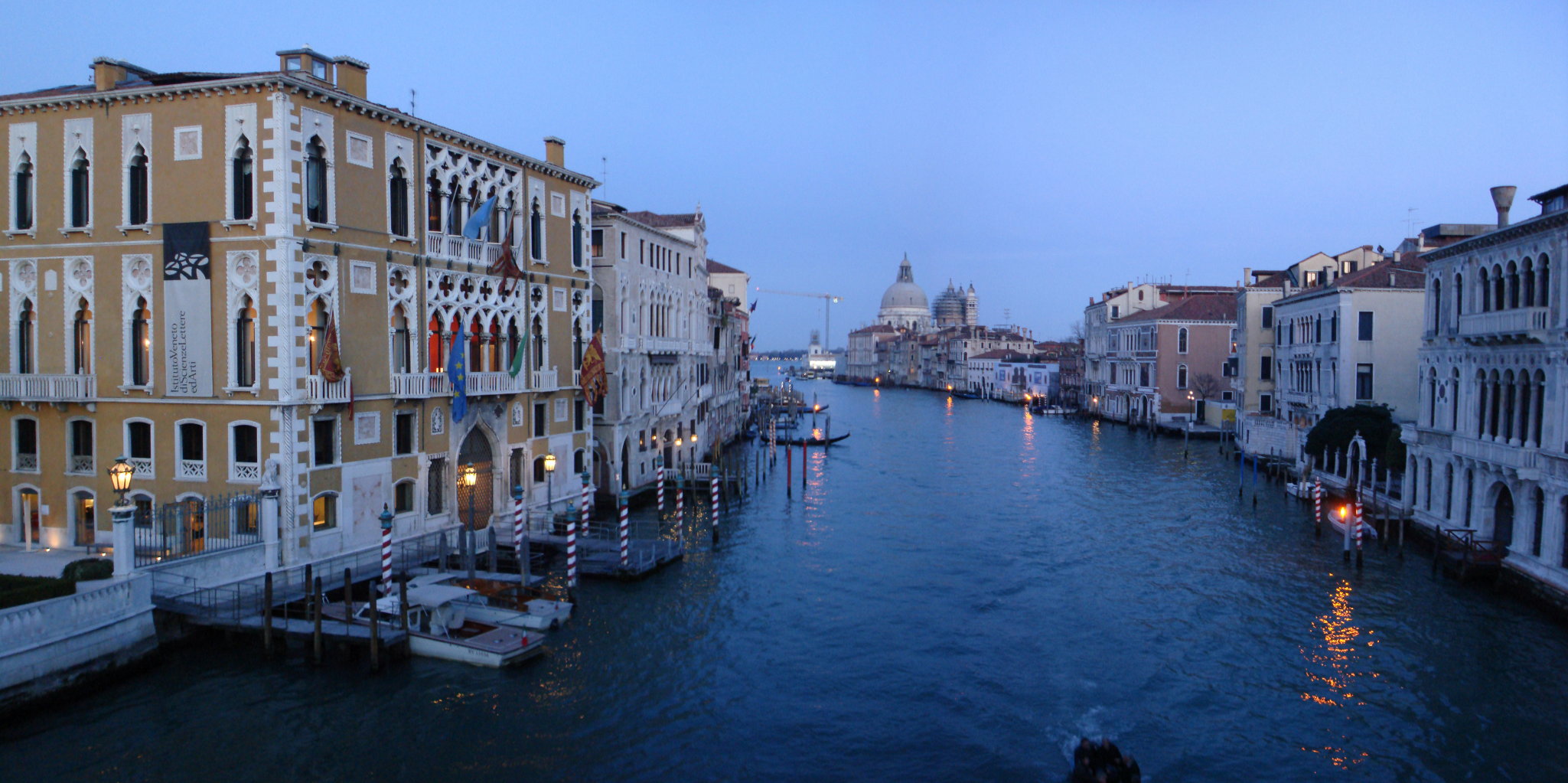 From Feb. 5 – 8, my wife's late birthday and early Valentine's Day present is a trip to someplace warmer than here! That doesn't narrow things down very much, but having a friend offer to host us in the Miami area certainly does. When I planned this trip, I didn't realize it was Super Bowl weekend. However, we certainly plan to be watching Pittsburgh vs. Green Bay. I am from Wisconsin and married into the Steeler Nation, so whoever wins, I will have a reason to celebrate.
On Mar. 13, we will be in Columbus, OH to see our friends Stephen and Danielle get married.
That evening, we will fly from Columbus to Venice, Italy, where I am scheduled to give a presentation on the MINOS experiment at the 14th International Workshop on Neutrino Telescopes! We are going to be in Italy for a week. It should also be warmer than Chicago. This will be my second trip to Italy and Kelly's first.
It really is amazing all the blessings God has given us, and the places (both literal and figurative) that he is taking us.